About SAFE STEPS
for your KIDS
SAFE STEPS KIDS is a multi-platform public-service programme created by Prudence Foundation, in partnership with International Federation of Red Cross and Red Crescent Societies (IFRC) and Cartoon Network.
This programme focuses on spreading life-saving information to children in the region via a series of entertaining videos which feature beloved Cartoon Network characters. SAFE STEPS KIDS aims to save lives by educating children from a young age, thus creating a future generation that is well-prepared and equipped with the knowledge on how to cope with and tackle life-threatening situations.
SAFE STEPS KIDS Values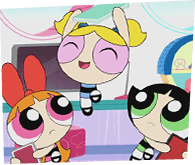 Educational
SAFE STEPS KIDS aims to provide useful and actionable tips on personal safety, emergency aid knowledge, and disaster preparation at every opportunity.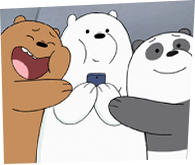 Fun
SAFE STEPS KIDS speaks to children in a language that encourages learning through laughter and with a sense of fun and joy. SAFE STEPS KIDS seeks to make children feel empowered in ensuring their own personal safety as well as the safety of others.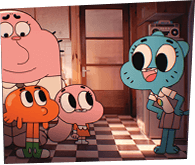 Knowledgeable
SAFE STEPS KIDS delivers life-saving information through entertaining content that is accurate, direct, easy to understand and immediately actionable for young viewers.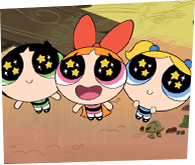 Professional
SAFE STEPS KIDS draws on the knowledge, experience, and expertise provided by the IFRC to create messaging that saves lives.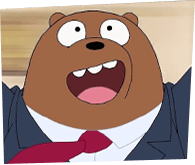 Life-Changing
SAFE STEPS KIDS equips children with lifesaving knowledge that would be useful at age 8 or 80. We combine the power of storytelling with the knowledge of preparation to create lifelong impact for a generation.